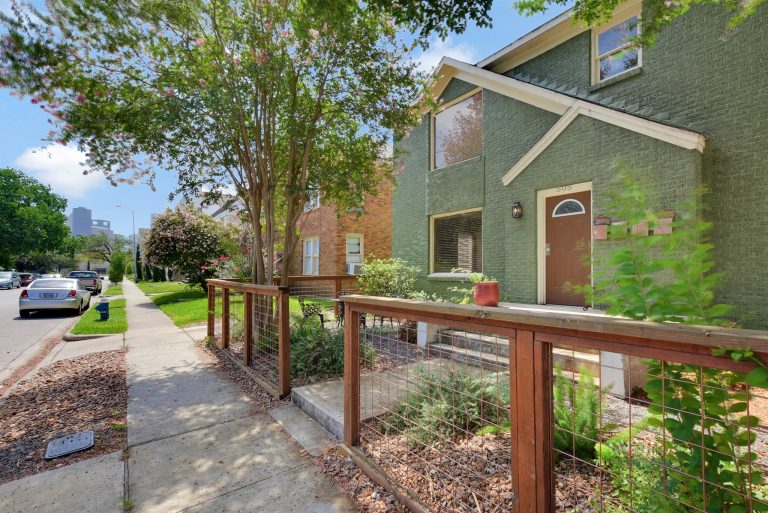 National Snapshot: What's Ahead for Real Estate
The U.S. unemployment rate is at a 50-year low, and consumer confidence remains high. In fact, the University of Michigan's latest Surveys of Consumers found that Americans have their most positive personal finance outlook...

Texas DownPayment Assistance Programs
You may qualify for Down Payment Assistance. Contact me for details and I can get you to a knowledgeable lender who will be able to guide you.  We have been successfully closing several buyers...